Kepes Institute
#ARTICLE_DATE_LETREHOZVA#: 21 February 2013 | Created: 01 August 2017
Kepes Institute was opened in 2012 March.
The arts centre fulfilled by Foundation for Complex Research in Culture non-profit organisation is the largest institute of outstanding importance concerning its thematics, collections and features in Hungarian cultural life in the county and beyond.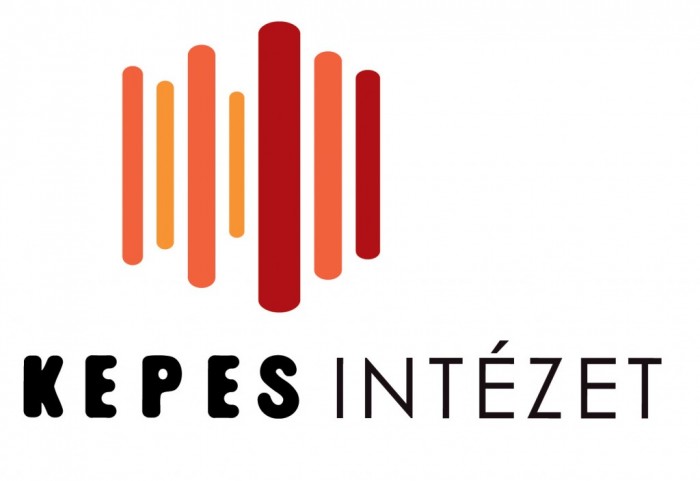 The permanent exhibition of the institute is based on the heritage of György Kepes internationally respected artist originating from Heves county. The permanent exhibition collected from the works of Kepes and the temporary ones based on the spirituality of the many-sided work of life can be visited on an area of 2700 m2 provided by very good technical conditions. Profile of Kepes Institute is closely connected to showing values of modern and contemporary fine arts. 6-10 exhibitions are organised a year where arts, technology, science and periferic areas are connected. Visitors can see light arts, computer-, video arts or 3D illusion works. Publications, catalogues, studis are published about the exhibitions. The proof of professional and international success of the exhibitions is that Lifeart exhibition by Vera Molnár was shown in Rouen Museum of Fine Arts after the one in Eger. The exhibitions are completed by cultural programmes, like gastromony evenings,literature evenings,musical evenings, classical music concerts, fils screenings, guided tours, wine tastings or museum-pedagogy activities.
György Kepes permanent exhibition
In the heritage of György Kepes the relationship of art and science is getting closer. He was among the first ones to recognise new possibilities of scientific thinking in creating total visual language in reshaping environment of human and in expanding social effects of art through complex cooperation of several art branches. Constant experimentation with light as a central problem can be seen in his art. In the exhibition his lyrical paintings coming from American private collections, avantgard photos and works created by light as crative medium can be seen. The message of György Kepes about community art becomes understandable, as artist, scientist and technician all work together according to him. In the exhibition the most famous light-work made by György Kepes and reconstructed by us,can be seen: Glowing pillars.
Exhibitions:
György Kepes – Permanent exhibition
Vera Molnár life-work exhibition –One percent disorder
Quadratic Equations – Interactive installations, contemporary works of art
HangOn – Exhibition of 10th Art Camp of Miskolc and Nagy Kunszt Contemporary Fine Arts Study Museum
Measuring the Distance – Photography works and visual systems from the past 50 years
Quadratic Equations Recharged – Interactive installations, contemporary works of art
a la cARTe, gastronomy in Fine Arts
Museum pedagogy:
Importance of education, dissemination of culture in museums is of great importance in the aims of Kepes Institute. When organising museum pedagogy lessons we wish to widen educational surroundings of different aged children helping with methods, possibilities of teachers, too. In the direct setting of the works of art they have interactive possibilities to see important works, so students are encouraged to learn in a playful way, motivated to be interested in arts, culture and take part in valuable activities full of experiences
The lessons are adapted to the age specifications of the participants. The exhibition is explored through certain works. In the second part of the lesson theory is put in practice. The museum pedagogy lessons last from 45 minutes to an hour and a half depending on the type.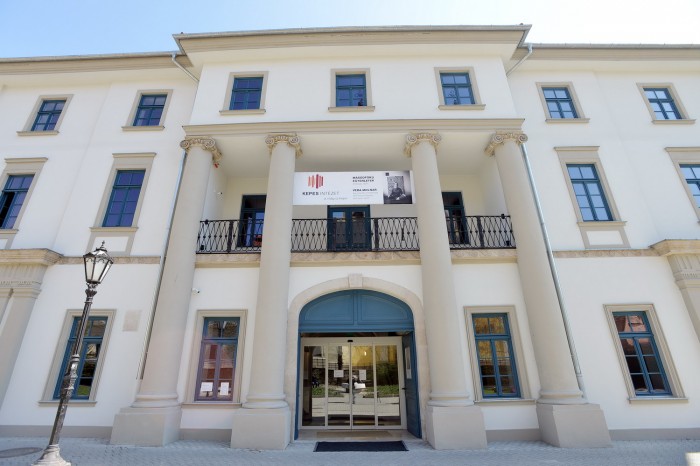 Contact:
3300 Eger, Széchenyi István utca 16. | www.kepeskozpont.hu |
Tel.: +36 36 420 044; +36 30 486 4590 | Fax: +36 420 044 | E-mail: kepesintezet.eger@gmail.com
< back