Touristic Destination Management
#ARTICLE_DATE_LETREHOZVA#: 21 March 2013 | Created: 07 November 2016
Eger Tourist Information Office operates in the heart of the historical city of Eger.
The Eger Tourinform welcomes visitors with updated information regarding Eger and the region.
We have a wide selection of brochures in multiple languages about
- Yearly programs
- Accomodations
- Pocket size City guide - we call it  "Leporello"
- Maps for HIKE & BIKE purposes.
Eger has a unique brand called 1552, because the famous siege of Hungarian victory against the mighty turkish army took place in the year 1552.
The gift shop of 1552 brand is next to the Tourinform office, offering lots of goodies from Eger and the region: honey, marmalade, wines, spirits, jewelries and a wide range of artisian products.
Come by us, and choose a memory about Eger.
Opening Hours:
June 15- Sept 15                              Monday- Friday 9:00 to 18:00 and Saturday - Sunday 9:00-13:00
Non season (except the above)        Monday- Friday 9:00 to 18:00 and Saturday 9:00-13:00
Address: 3300 Eger, Bajcsy- Zs. u. 9.
Phone:    +36 36 517 715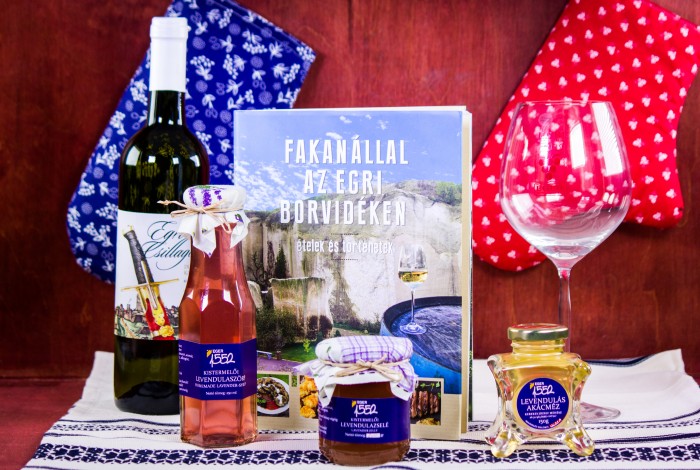 < back