EGER 1552 GIFTSHOP
#ARTICLE_DATE_LETREHOZVA#: 08 March 2013 | Created: 30 January 2017
Bring home some memories of Eger - EGER1552
The gift shop is located next to the Tourinform Office. Visitors may find beautiful artworks, local products, wines, spirits, jewelries from Eger and the region. 
ADDRESS: 3300 EGER BAJCSY u.9. / Telephone: +36-20-334-2649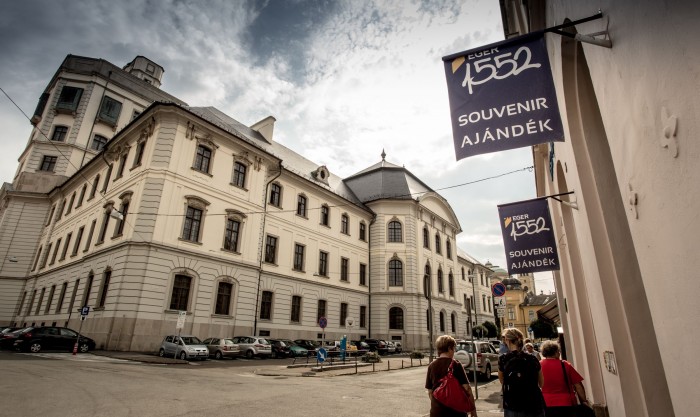 Some of our products: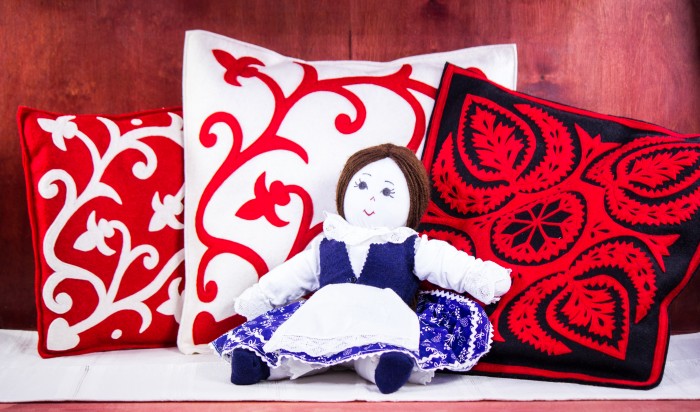 T-shirts
The famous Hungarian spirit - PÁLINKA, from grape and plum.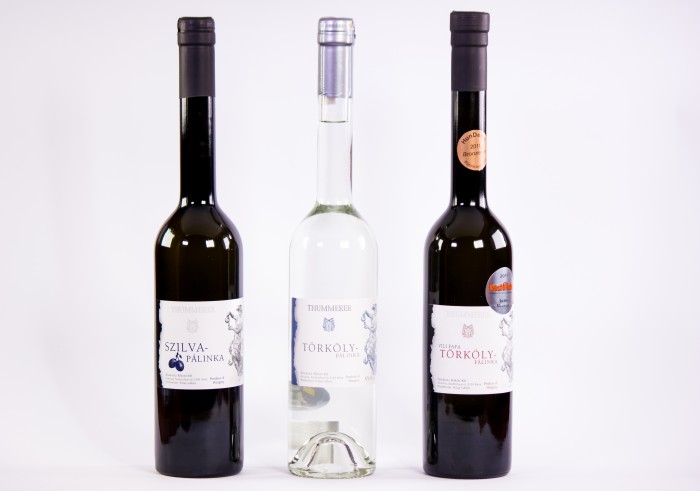 Wines - The Red cuvee wine, called "Bikavér" and its white sister: "Csillag".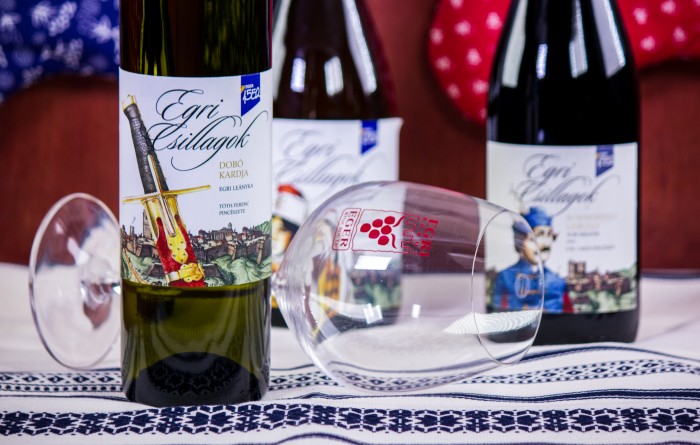 Jewelry with local motifs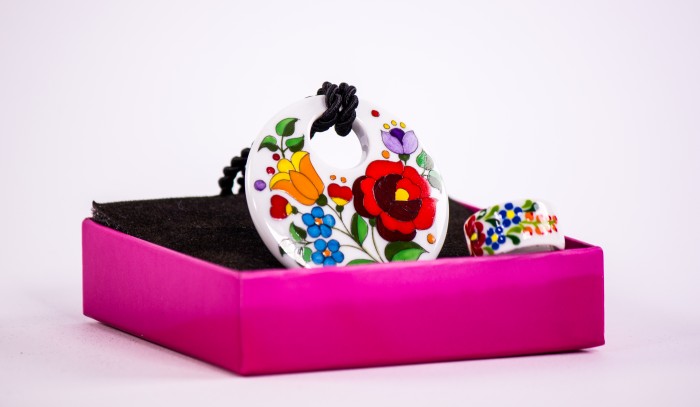 < back